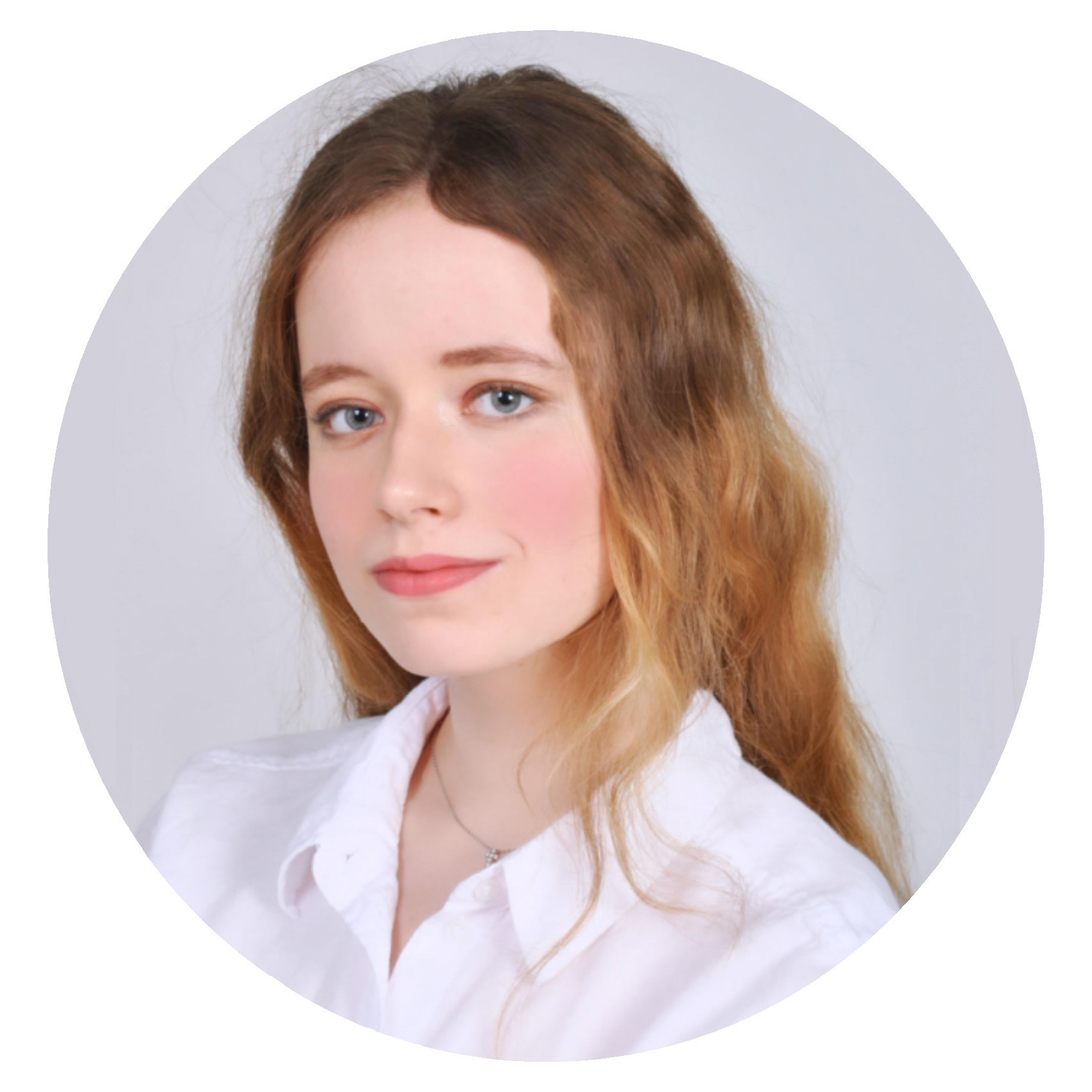 Ewa Klejman
Medicine student at the Faculty of Medicine at the Medical University of Lodz. At the Department of BTM, she takes her first steps in scientific research by participating in ongoing BTM projects.
Laureate of the Polish Edition of the European Contest for Young Scientists (EUCYS) 2020, as well as a finalist of the 4th Edition of the "Stanisław Wyspiański" Scholarship Contest.
In her free time, she is busy with science popularization, graphic design, and horse riding.