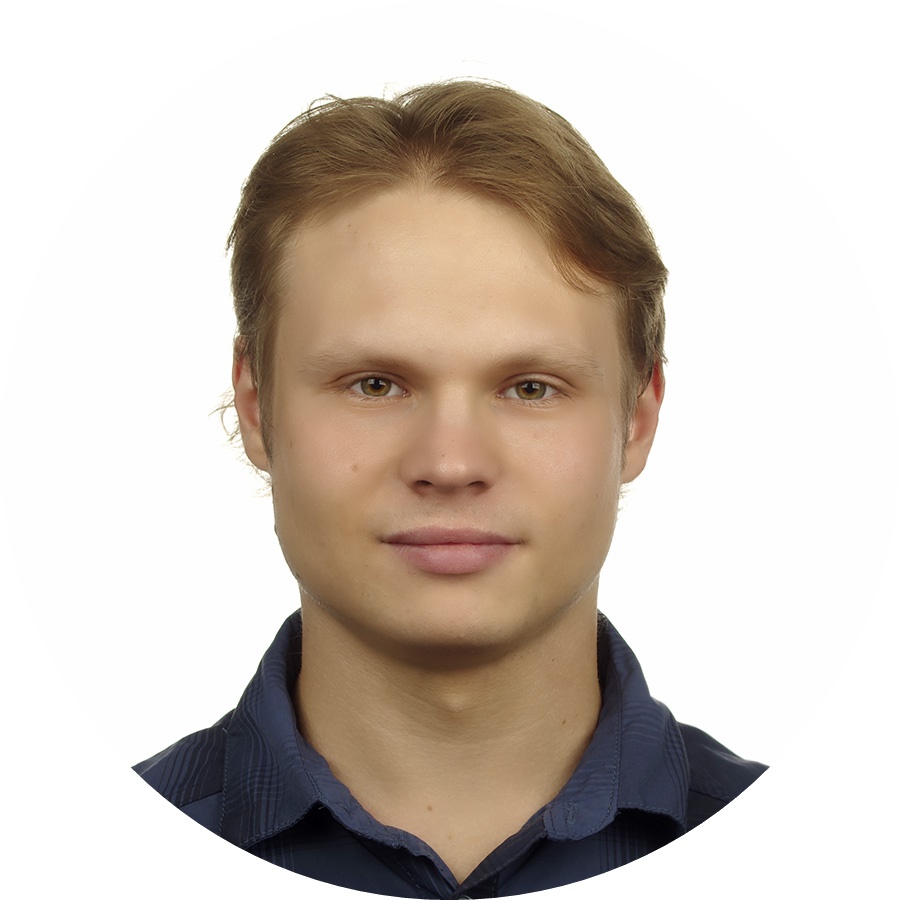 Arkadiusz Michalak
Arkadiusz Michalak is a doctor (graduated from Medical University of Lodz in 2019) and a PhD student in the Department of Pediatrics, Diabetology, Endocrinology and Nephrology (PhD supervisor: prof. Agnieszka Szadkowska, MD, PhD). He also completed post-graduate studies in biostatistics in Medical University of Lodz (2020) and is currently employed in Clinical Trial Unit of this university. Throughout his studies, he received multiple awards, including Dean`s award for best students, award from the ministry of health and others. He is also a member of Polish Diabetes Association, International Society for Pediatric and Adolescent Diabetes as well as its subgroup for young scientists (JENIOUS).
He closely cooperates with the Department of Biostatistics and Translational Medicine on interdisciplinary projects concerning pediatrics, diabetology and genetics. Moreover, he participates in planning clinical trials, performs power and sample analyses and prepares necessary regulatory documentation. In his work, Arkadiusz Michalak utilizes his clinical skills, good research practice and statistical expertise to provide complex support for the projects he participates in. His main scientific achievements include publications in top journals in the area of pediatric diabetology: Diabetes, Obesity and Metabolism, Pediatric Diabetes, Diabetes Technology and Therapeutics. Currently, he participates in the launching of a clinical trial LAMAinDiab supported by a grant from the Polish Medical Research Agency.
In his free time, Arkadiusz play and DMs tabletop role-playing games.