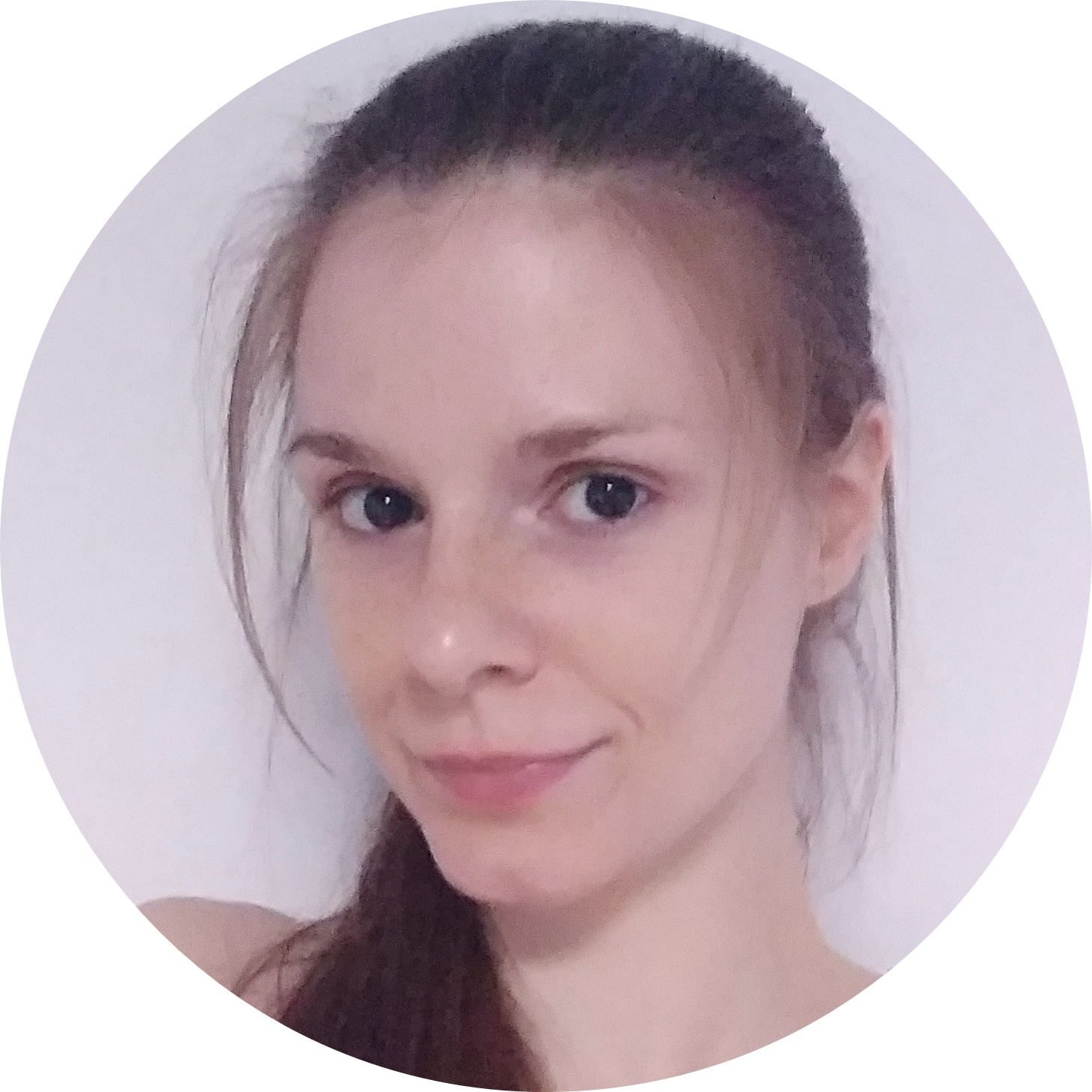 Ewelina Perdas
A graduate of the University of Lodz in the field of Biology, specialization in Biochemistry (1st and 2nd degree) at the Faculty of Biology and Environmental Protection. She gained professional experience as part of the POIG project on "Innovative cell therapy in the treatment of autoimmune degenerative diseases" and then as an assistant at the Medical University of Lodz. Principal investigator of the National Science Center grant Preludium 15. She obtained the title of doctor of medical sciences at the Medical University of Lodz.
In the Department as a adjunct (post-doc) position in the OPUS 17 project.
Professional interests include carcinogenesis (etiology, metastasis, diagnostics, biomarkers) and new techniques of molecular biology (NGS).