FENDLERlab
Who are we? What do we do?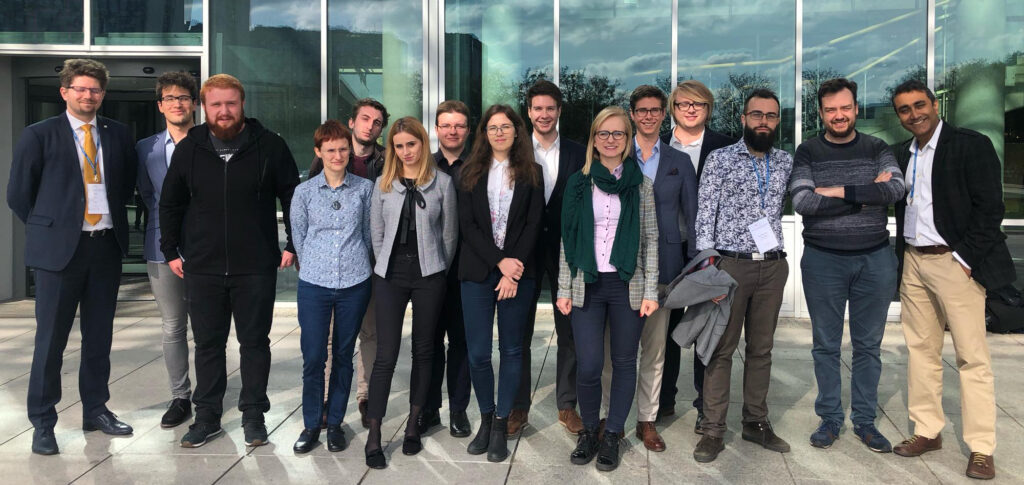 We are a multidisciplinary team focused on multidisciplinary research, combining different fields of medicine and biology and using various tools from other fields to solve complex problems.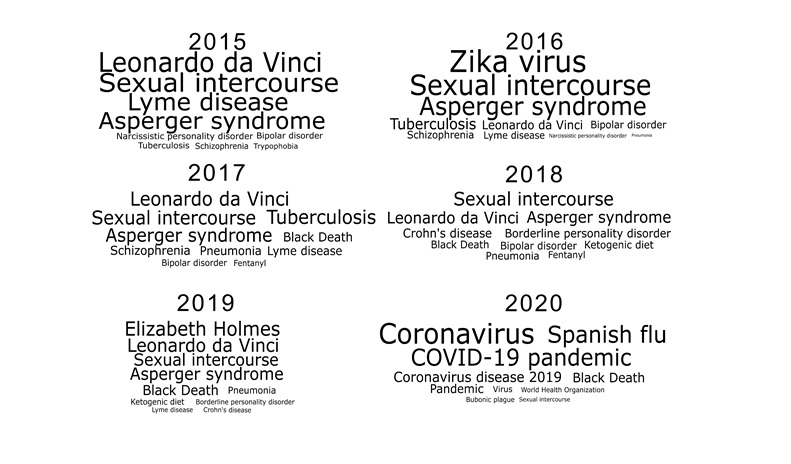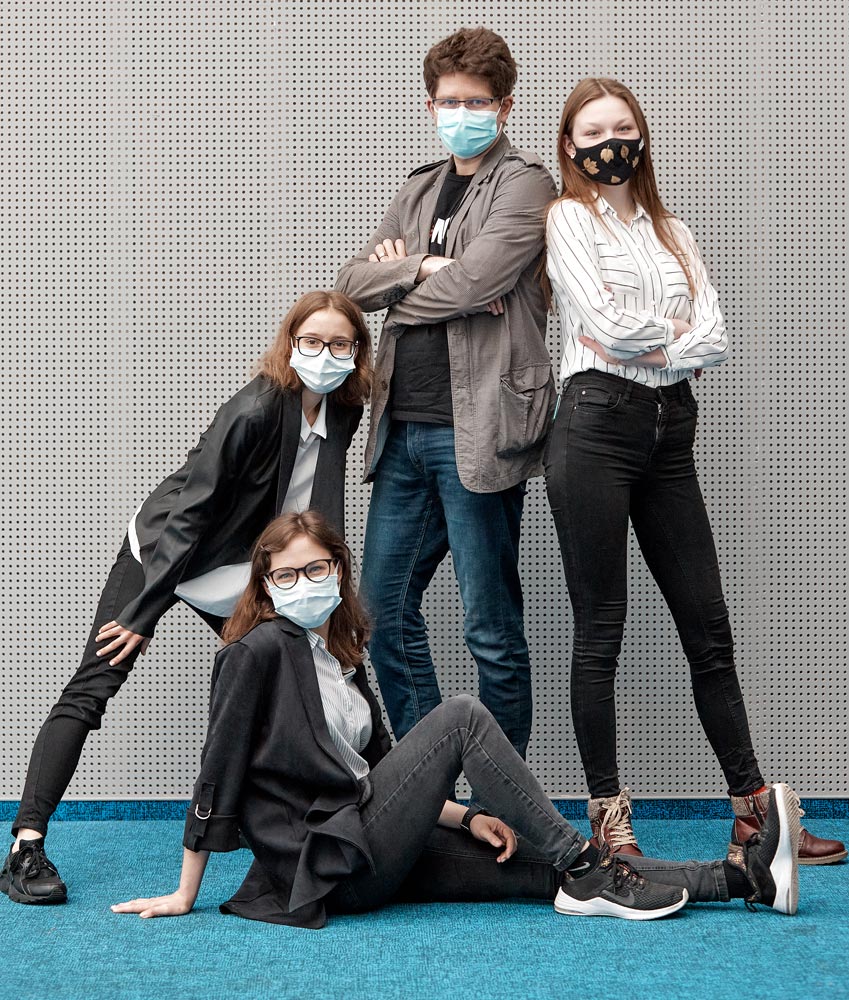 NCN Awards 2020
We are pleased to announce that Wojciech Fendler MD PhD has won the eighth edition of the National Science Center
Read more.