FENDLERlab
Who are we? What do we do?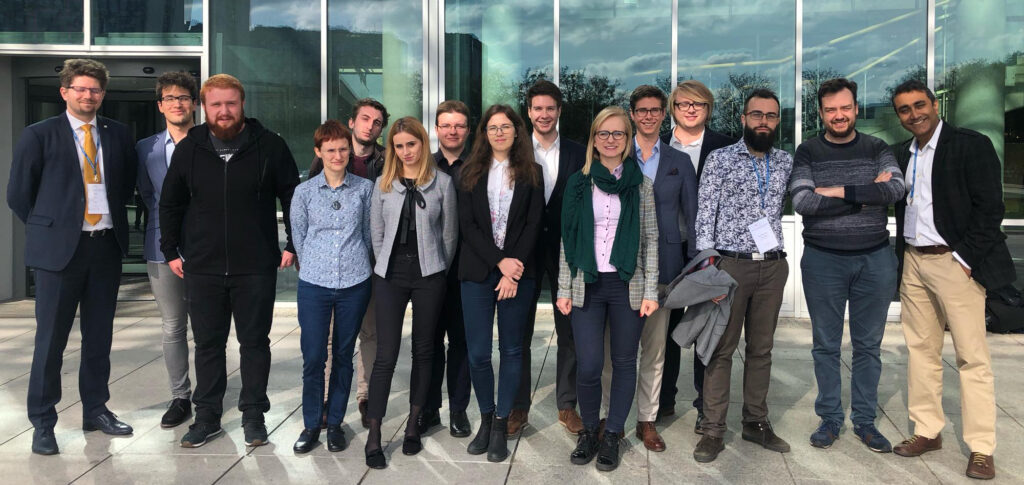 We are a multidisciplinary team focused on multidisciplinary research, combining different fields of medicine and biology and using various tools from other fields to solve complex problems.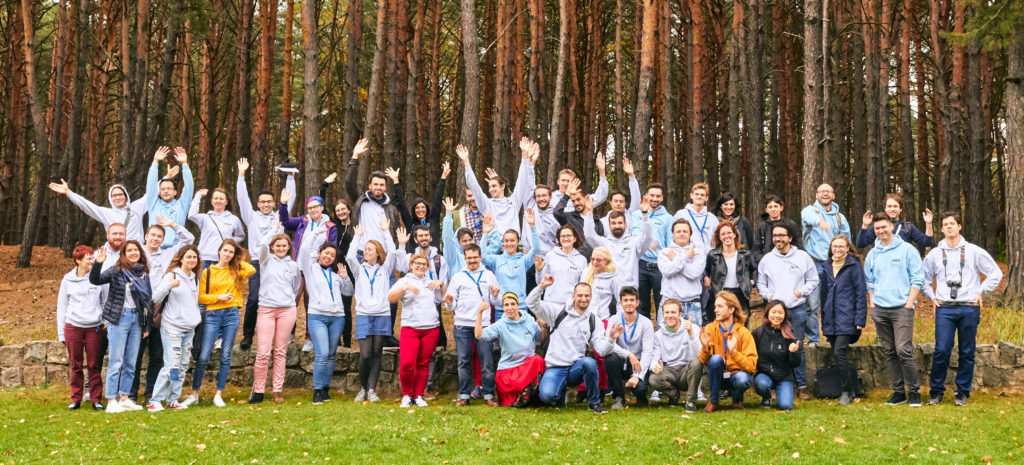 NGSchool2019
Three of our team members: Urszula Smyczyńska, Szymon Grabia i Jędrzej Chrzanowski participated in NGSchool2019 course, that took place between
Read more.